Photography grants us the capability
to capture tangible moments in time
we may never experience again.

My name is Sarahbeth Maney and I am
a photojournalist studying at San Francisco State University.

For the last nine years, I have been exploring
the world of photography as a freelance
wedding photographer and photojournalist.

I teach as photo instructor in the East Bay, sharing the techniques I've learned with other eager photographers of all ages.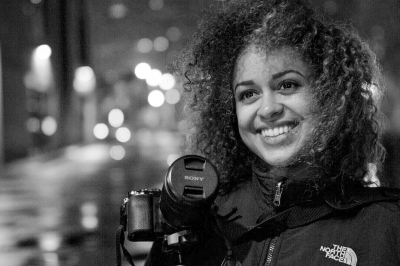 For myself, the most rewarding aspect of photography is capturing a moment
that I know can never be duplicated.

By incorporating my natural photojournalistic
style with wedding photography, I hope to share the raw emotion I find in candid moments with my clients in the California Bay Area.

My ultimate goal is to continue sharing relatable images that evoke thought, desire for adventure
and understanding of humanity.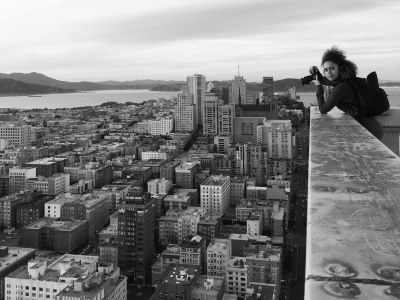 Thank you for visiting my site.


Sincerely,